Activities at Wild Clover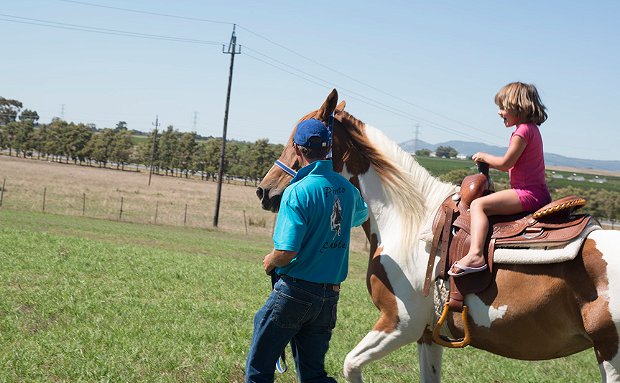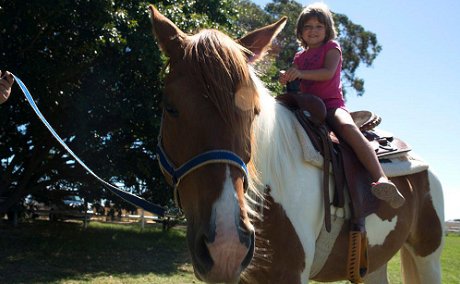 Equine Sports Centre
At the Equine Sport Center we have a variety of services you can choose from.
We offer trail rides every Tuesday to Sunday. Our trails are on neighboring farms, including Pete's Place and the popular Villiera wine farm.
We also offer riding lessons from all ages ranging from beginner to advance. The riding school is open from Tuesday to Friday. Lessons start from 9 am until 4:30 p.m.
Equine is a friendly yard, offering stables and outdoor livery in a herd environment.
Last, but not least, if you have a special request, like an engagement, work functions or even kids parties, we are more than willing to work something out, to make that SPECIAL moment happen for you!
We offer specialized packages and services such as horse riding, training and lessons, excellent livery programs and amazing trail rides.
For more info please contact us on:
Call: +27 82 494 7971 / Email: [email protected]
Click here to visit the website.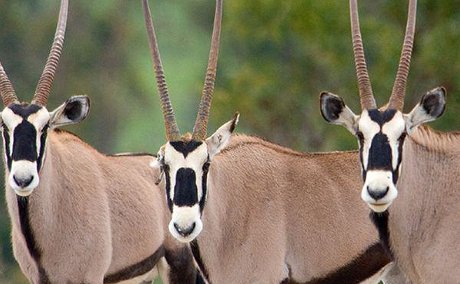 Wildlife Reserve
Villiera, together with land contributed by their neighbors (including Wild Clover Farm), have rehabilitated fallow land and created a wildlife sanctuary which is now home to a number of mammals including: Springbuck, Bontebok, Eland, Gemsbok, Bush Pig and Burchell's Zebra, common Duiker and Grysbok. We also have Grey Rhebuck, Giraffe, Black Wildebeest and Kudu.
The Wildlife Reserve is situated in Koelenhof and access is gained through Villiera's vineyards. A game drive through the 220 hectares lasts approximately two hours. In 2011 Villiera removed all buildings in the wildlife sanctuary from the Eskom grid. These buildings are now powered by sun energy, gas, and hydroelectric power.
It includes 12 dams plus marsh areas which attract a huge variety of bird-life. Indigenous trees are grown in old milk containers, plastic water bottles etc. by Villiera staff and then bought from them when a year old and planted out. Thousands of indigenous trees have also been donated by the Cape Garden Centre.
By May 2012, 70 000 trees had been planted.
Booking is essential.
Please phone: 021 865 2002/3 and ask for game drive bookings.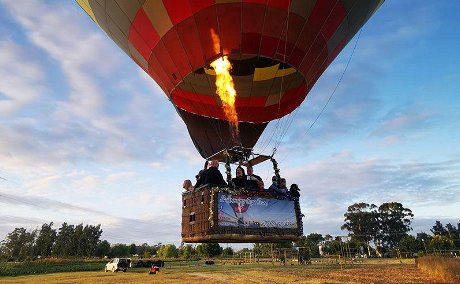 Hot Air Ballooning
Coffee, sunrise and an amazing view. A bucket list item waiting to be ticked off your list.
We use a selected group of 3rd party booking agents. We are however not affiliated with GoBallooning in any way. Bookings made through them are at your own risk.
For more information please click here